Empowering access to Outdoor Education across this beautiful island

Schools, Colleges & Further Education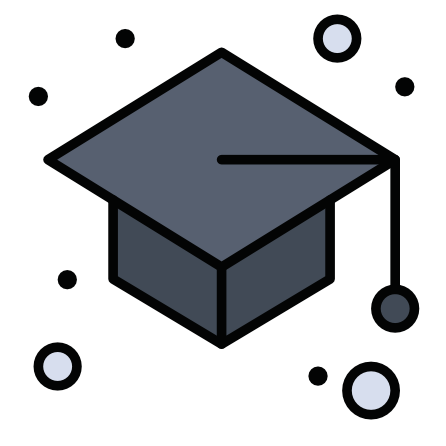 Place-Based Learning
Field Studies Ireland specialises in curriculum focused outdoor teaching through place-based education, in a range of outdoor environments, including:
Rivers
Coastal
Woodland
Freshwater
Urban
and more
Our staff are highly qualified in outdoor teaching and our lessons are tailored to specifically meet the needs of your group, subject and field study requirements.  
Each lesson is fully delivered by Field Studies Ireland staff, with all equipment and resources provided, including pre and post-course digital support. 
Please get in touch via email and a member of our education team will provide you with specific information regarding your field study.
Outdoor Skills & Training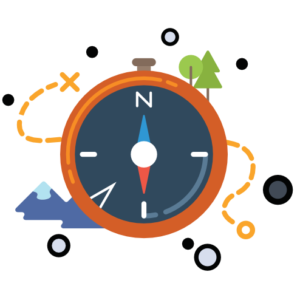 Connecting People With The Outdoors
Field Studies Ireland offers a range of programmes and courses for all abilities, both professionally and recreationally. 
Courses include: 
Bushcraft
Foraging for Wild Foods
Wildlife Tracking
Outdoor Facilitation Training
Leave No Trace 
Fire Lighting & Campfire Cooking
Nature Well-being
Outdoor Play
We specialise in tailored training experiences to meet the specific needs of each group. So, whether your group is a family, a groups of wild adults or someone who uses the outdoors professionally, we have a course for you!  
Please get in touch via email to find out more, and one of our trainers will be happy to share our course calendar and any further information you might require.
Consultancy & Professional Services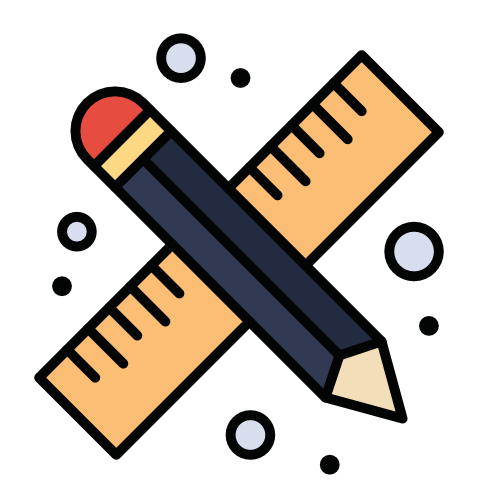 Empowering You To Think Outside
Field Studies Ireland empowers businesses, education institutes, charities, youth organisations etc. to use outdoors spaces for education, recreation and health. 
We can support schools, pre-schools and colleges in maximising the learning potential of their grounds, or provide outdoor teaching workshops for staff and volunteers. 
We work with organisations to understand their impact on our environment, and discover ways to enjoy the outdoors responsibly. 
For more information on how we can help your organisation, please get in touch via email
We are a social enterprise
on a mission to provide Outdoor Education
across this beautiful Island!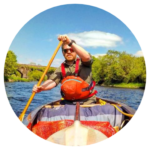 bELOW ARE OUR 2024 open courses, which are designed to support those who wish to engage in training individually or in small groups.
Please note that we regularly facilitate all these courses (and more) for specific groups and organisations.
please get in touch if you wish to find out more about these.